7 Reasons You'll Absolutely
Want to be at Camp Maverick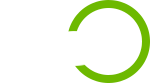 What if every conversation was meaningful?
What if each "collision" was with someone you would love to connect deeper with to share insights, ideas and potential partnerships?
Camp is the perfect backdrop to foster deep connections that truly matter.
"The wifi is spotty in the forest, but we promise
you'll find better connection"
But even more valuable than the business connections, are the friendships forged for life with your fellow campers who just happen to be some of the most impressive and
accomplished entrepreneurs from around the world.
We've been putting on events and experiences for over a decade now and we've gotten really good at getting the 'right' mix of people together in the 'right' setting.
There is a lot of intention and thought into who we choose to invite to Camp to make
sure that every person here is hand selected to be completely growth-minded,
fun loving, and forward giving.
You'll be living, learning, and playing together for 3 full days in a totally unique
environment. In this kind of space, the friendships forged are the kind that last a
lifetime….they just happen to be with some of the most amazing humans out there!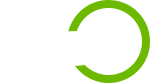 You'll Grow Yourself & Your Business
Camp Maverick is the kind of place where the founder of a billion-dollar brand shows up thinking they are the ones teaching – but end getting way more out of it then they
ever expected for their own growth.
Through curated expert workshops, to informal fireside chats, and intimate conversations with your fellow campers, you'll have plenty of opportunities to learn from each other and also share your own genius.
Think about it – this is nowhere close to a typical seminar where attendees disperse to various restaurants or outings. Or how at most conferences you're lucky to even shake the hand of any of the presenters before they vanish behind the curtain or backstage. Not here.
Everyone is in one spot so the "collisions" and synchronicities from putting together some of the brightest minds in this kind of setting will absolutely help develop new resources, capabilities and connections you couldn't even imagine.
But we don't just talk about business here. We explore a wide range of topics to expand your consciousness, challenge your perspectives, and push you to the next level.

There's a reason recreation is also called 're-creation.' This is summer camp. Take a break from your to-do list and have some fun. You'll be surrounded by good friends and like minded people who get the 'serious business' stuff, but also don't take themselves too seriously.
Watersports, Color War, Volleyball, Arts & Crafts, Kickball, Themed Parties, Zipline, Horseback Riding, Kayaking,
Inflatables, and so much more…
"Opportunity to disconnect from the work, disconnect from all the other commitments on my time and really just be present…with incredible entrepreneurs."
– Dan Martell, Angel Investor and Tech Entrepreneur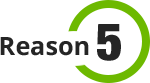 You'll make a direct
impact being here
At Maverick, we believe in making a difference through our entrepreneurial brainpower,
resources and experience.
We just held a unique Maverick Impact experience in the Bahamas in support of UN's Global Goal #14: Life Underwater.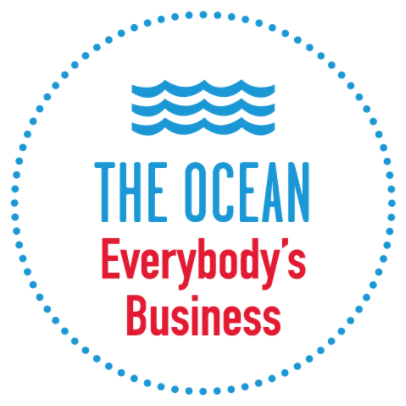 As we've started to learn more and more about Ocean conservation, it's become clear just how imperative it is we get to work here. A healthy Ocean is a healthy planet. Period. But the hard truth we face today is that the Ocean is in serious trouble…
Karen Sack and Dr. Austin Gallagher, will be joining us from Ocean Unite and Beneath the Waves to help lead an Impact strategy session on the collective mission of protecting 30% of the Earth's ocean by the year 2030 (30×30). We'll put your creativity, resourcefulness and entrepreneurial talents to use where we can make a difference.
Maverick Artists & Explorers
What's more, you will also have the chance to help 2 of our selected "Artists and Explorers" with their epic projects, including Camp Counselor, Charlie Engle. He's the man who has already ran across the Sahara and now has an even more audacious gotal of a multi-sport 5,000 mile expedition from the Red Sea in Israel to the top of Mt. Everest, the lowest to highest point on earth.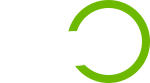 Create Your
Own Experience
At Camp Maverick, you'll curate your own personal experience by selecting which topics you'd like to dive into a bit deeper.
You get to pick and choose exactly what's most beneficial to you and where you want to grow, plus there are a lot of different workshops
beyond business that will expand and stretch
your thinking. You'll get some of the best-of-the-best and brightest business minds sharing their real-world strategies and ideas.
Plus you'll get opportunities to take part in
sessions way beyond business. In previous
years those topics included lucid dreaming, stand-up comedy, Acroyoga, intuitive journaling and even learn spy escape skills like 007. You'll have to see what we have in store this year!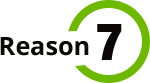 What Else Would you Do This Summer That Will be Half as Fun?