Imagine heading away to sleep-away camp with a group of exceptional entrepreneurs to dare greatly, learn deeply, and make incredible connections to last a lifetime


SUMMER CAMP FOR ENTREPRENEURS
Recognized as one of "3 Exclusive Events for Top Entrepreneurs to
Unplug and Recharge" by Entrepreneur Magazine.

We're all choking on "content" but starving for connection.
Camp Maverick is a chance to grow, connect and play with a group of like-minded industry-leaders and impact makers who go deep…fast!
Imagine heading out into the woods with a group of incredible entrepreneurs that, like you, want to continue evolving themselves, growing their businesses and making a difference in this world; all the while having a little bit (or a lot) of fun in the process.
Camp Maverick is truly unlike
any other event you've ever attended…
It's the kind of place where the founder of a billion-dollar brand shows up thinking they are the ones teaching – but end getting way more out of it then they ever expected for their own growth.
For 3 whole days, you'll be completely immersed in nature tucked away in the Pocono Mountains with a beautiful clear lake and the smell of campfire and pine abound.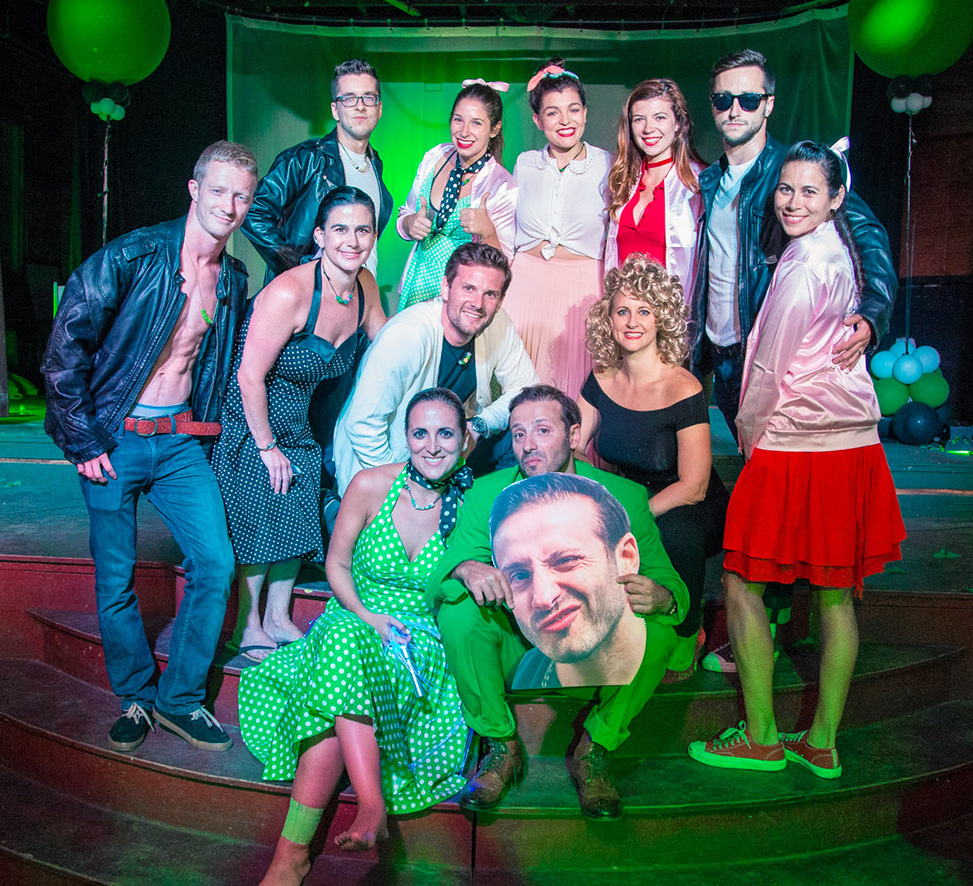 Everything is taken care of for you here. You spend the nights in beautiful, modern cabins, enjoy delicious gourmet meals, and your only job for the next few days is to learn, grow, and play while forging deep life-changing connections with the amazing people around you.
Our mission at Maverick has always been to 'change the way business is played' and we created Camp Maverick as a way to bring extraordinary entrepreneurs together in a way that's truly unlike anything else….