At Camp Maverick, you'll have an incredible opportunity to connect with some of the most accomplished, brilliant and generous individuals on the planet. We're talking Time Magazine's 100 most influential list, filmmakers, high tech founders of multi million dollar companies, shamans, healers, NY times best-selling authors, ex-CIA agents and more. 
More than that, everyone here has the Maverick DNA which means they are growth-minded, fun loving, and forward giving.
You'll walk away from camp having joined an amazing community of like minded peers who truly get where you're going and where you've come from. The right group of kindred spirits who will inspire you and push you to greater heights long after camp is over.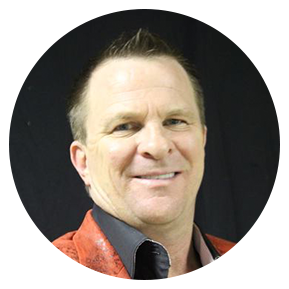 "If you want to spend 3 days in the woods with some of the coolest people on Earth - this is the place to be."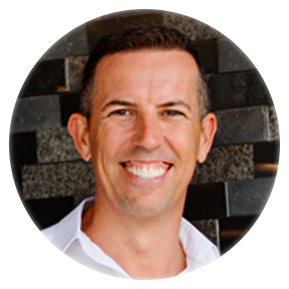 "...Full of extraordinary people...exceptional entrepreneurs - there wasn't one person I wasn't deeply impressed with and glad to have added to my network."
"Camp… Where Strangers Become Friends And Friendships Last A Lifetime"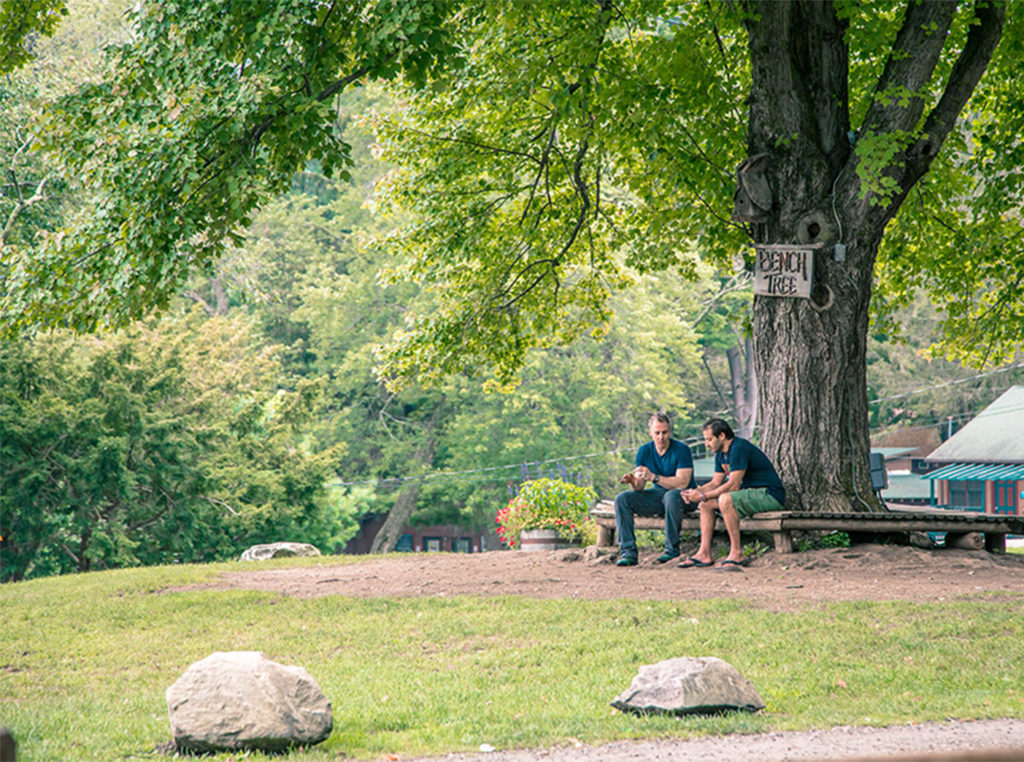 Your "Camp Counselors" are the experts and top business minds you'd normally see delivering keynotes at seminars – but not here.
You won't be sitting in boring presentations or spending countless hours in a generic meeting room. Instead, you'll actually be taking part in hands-on learning, workshops, and meaningful conversations throughout the
3 days together.
Meet just a few of the Counselors already confirmed for Camp this year…
We haven't announced all of this year's counselors yet, but previous year's group has been pretty epic (with many coming back as paid campers).
Here's what one of our former counselors had to say
about his experience:
"Camp Maverick is awesome. I'm really impressed with the people that I met. Of course, it's just a freakin' great time, but speakers are really cool. Yesterday I was talking a one of the speakers and he gave me a referral right away. Send the guy an email; he called me on the phone. It's just amazing the kind of connections you can make here. The people are so much fun. You have to come to Camp Maverick again...and become a Maverick because this group is awesome!"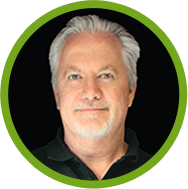 Another former counselor who is an iconic business speaker, has seen everything, proclaimed this a "Top 3 Event. " (And he's spoken at or attended 100s of seminars and events, including TED).
This totally unique setting is the perfect backdrop to foster deep connections that truly matter. That's why every year significant business deals, joint ventures, key partnerships and even new companies are formed together.
See if you can guess which one of these
campers include:
And that's still a small sampling of the extraordinary group of fellow attendees including the dozens of Maverick members who are leaders in 91+ different industries. But your previous accomplishments are just one criteria for getting into Camp. Everyone here is hand selected to be completely growth-minded, fun loving, and forward giving.